Recording Complete!
It is done! With incredible aplomb and brilliant technical expertise from Convivium Records Excelsis has recorded its first CD! We were thrilled with the extra dimension of sound created by the London Mozart Players and were delighted that our main sponsor was able to join us for the day's recording. Thanks should inevitably be offered to our staunch leaders Logistical (Barbie and Steve and the team) and Musical (Rob Lewis) for bringing off this terrific achievement. We cannot wait to hear the result but here is a sneak preview of one track from the Convivium Records website, Clive's glorious The Peace of God.
All pictures copyright Mike Cooter.
We wish to acknowledge the generous support of all our sponsors. Particular thanks to the Community Foundation for Surrey for their grant towards this project.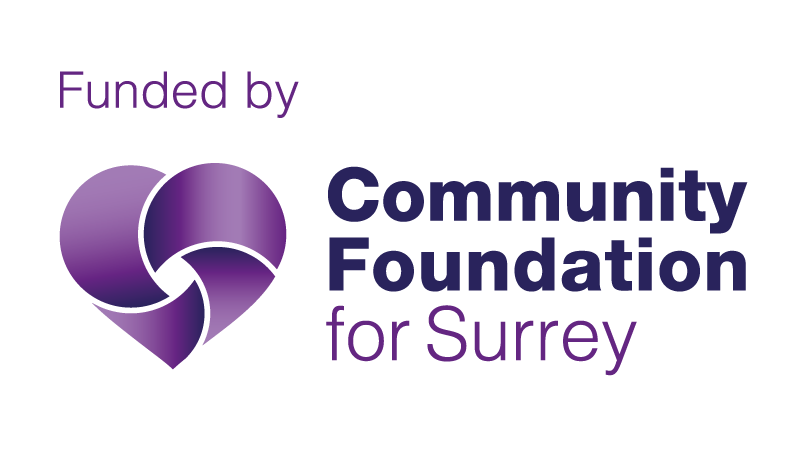 Concert Sponsorship
Now that our recording is complete we really need your help to support the launch concert of the CD when it has been produced in 2019. The concert will be held in the spring but the date is yet to be confirmed. All our recording sponsors will be acknowledged in our CD notes and concert sponsors in our concert programme. If you wish to help us please see our downloadable sponsorship form for full details.
Payment Details
Details of how to pay are contained in the downloadable sponsorship form. Please mark any future donations "Concert Fund'.
Thank you so much for your support!